Hello friends,
I spent the day today working out most of the Christmas worship here at Westminster. It was a wonderful moment, because the snow was starting to come down outside our window, and I was listening to some examples of Christmas songs, and I had a wonderful cup of coffee. Rather cozy.
Every year, our Christmas songs take on a certain flavor, mostly based upon whatever band had put out the more influential Christmas album that year. This year, we're about a year behind, and we are definitely being influenced by Jars of Clay and their last album: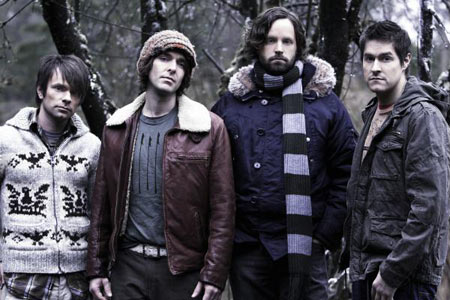 Pansy Rock Christmas.
Question of the post: What's your favorite worship song?